Welcome To Group Five Pipe Saudi
100% Saudi owned company
100% Customer Retain-ability
State-of-the-art testing and manufacturing equipment
Largest steel pipe manufacturing capacity at one location
Competent manpower
Capable of producing highest thickness spiral welded pipes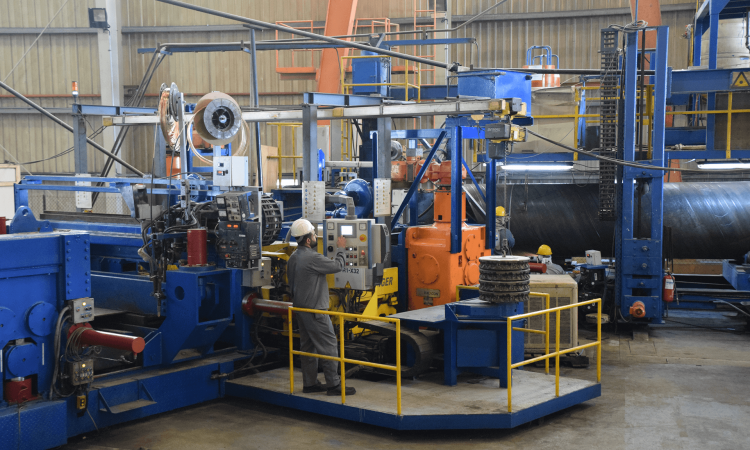 Our Vision
Group Five Pipe Saudi commits to fostering a community of excellence through strategic leadership, innovation, technological upgrade, capacity enhancement, human resource development, supply chain management and service to the highest quality.
Our Mision
To be Group Five Pipe Saudi Company  the best manufacturer of large diameter Steel Welded line pipes in Middle East conforming
to various international standards and providing solutions for logistics and coating applications.
Our Goals
Providing our customer with quality product meeting all applicable requirements.
Monitoring and upgrading production capacity & capability.
Committed to provide and improve our products continually in conformance with International Standards.
Years Experience
Lorem ipsum dolo nonsectetur adipisicing elido eiusmod. tempor
Qualified Employees
Lorem ipsum dolo nonsectetur adipisicing elido eiusmod. tempor
Departments
Lorem ipsum dolo nonsectetur adipisicing elido eiusmod. tempor